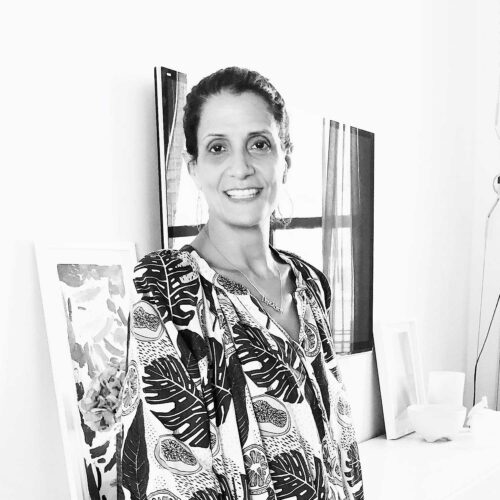 Penelope graduated from F.I.T. with a B.F.A. in Interior Design and for the past two decades has worked as a prop and interior stylist—with clients that have ranged from Petrossian to Barilla. She has been known to make magic in a space or on a set be it a silent auction, tabletop design, or product displays. Penelope envisions the environment, shops for and places objects, and arranges the finishing touches before a look is photo or event ready. She has a knack for walking into a space and intuitively knowing what will elevate the surroundings—whether it's crafting a room's composition, selecting a color palette, adding some interesting objects or key pieces of furniture/art, or (yes) editing a few things out. Penelope's specialty is mixing it up—avoiding design clichés or anything too stuffy—while still creating a cohesive style. She loves nothing more than a legendary flea market and a chance to turn up a unique find.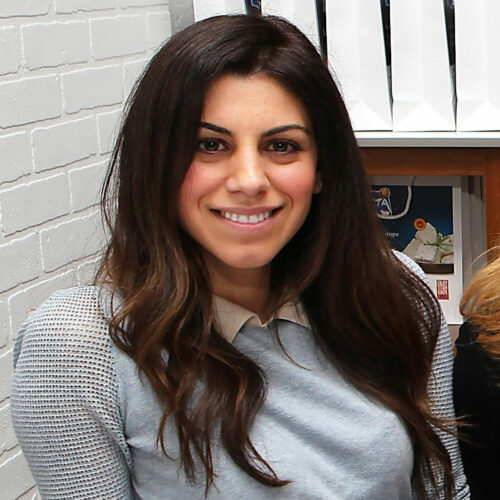 As an experienced project manager, Sophia loves efficiency – she can plan, organize, and direct her way through a complex maze, and emerge with banana bread she made along the way! Sophia graduated from Northeastern with a BS in Economics, and has served in project management roles at Infor and TripAdvisor. Sophia's diverse professional experience (including program management, content creation, and research analytics roles in various sectors), mirrors her curiosity and eagerness about anything and everything in her professional and personal life; if she doesn't already know about it, she wants to! Contrary to her business title, she vastly enjoys spontaneity, especially when it involves traveling (for instance, buying one-way tickets to South East Asia and Europe at various times in her life). Sophia is a wildlife and animal lover, infatuated with all living things, from plants to free-grazing goats.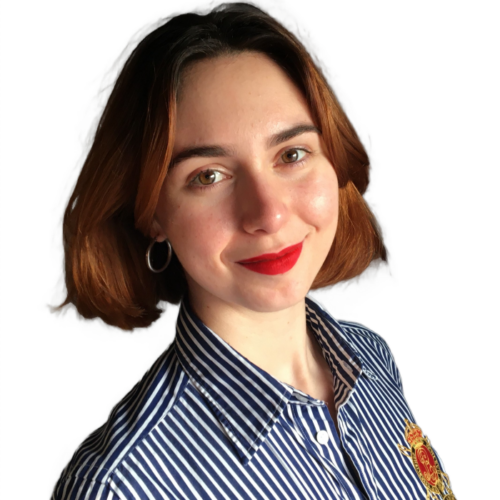 Asimina loves consistency and makes sure all our projects get delivered on time! She combined her two passions, Political Science and Communication, during her internship in London, acquiring unique experiences and starting an online magazine, which soon became a media sponsor for TEDx AUTH. Her interest in media continued with her being a Media Relations person for the Model European Union Strasbourg Conference. She volunteered in an International Youth Organization realizing her "if you get, give and if you learn, teach" mantra, working on educational projects and cooperating with start-up companies in Athens, Greece. Taking initiative, daily, is a choice of hers and most probably the answer to everything. She likes telling stories through her photographs and she's excited to be a part of a team which she respects and admires...because life is too short to not do what (and with whom) you like!