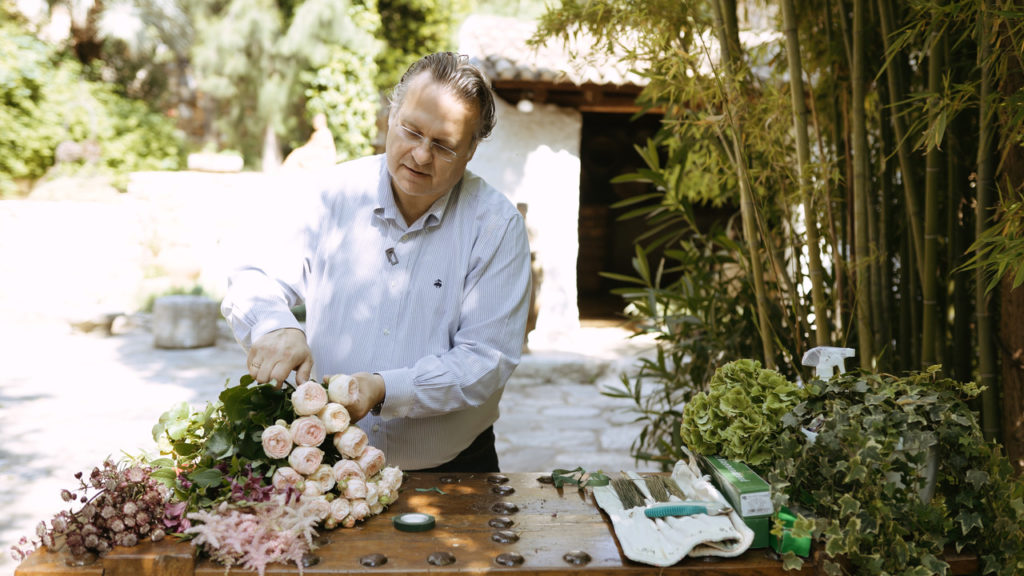 Robert Koene Floral Art & Event Design is a full-service production company specialized in design concept, set design, styling, flowers, and decorations for luxury weddings and events. We also perpetuate our ephemeral art offering services in garden & landscape design. As an expert in his field, Robert is also an influential educator and flower consultant.
We design atmospheres and beautiful florals across the globe for clients of distinguished taste. From small gathering and royal weddings to large corporate affairs. With over 35 years of international expertise, Robert and his trusted team conjure up a dreamlike and festive vision of your event with impeccable curation. Robert's work brings an elegant, upscale touch that guarantees a stunning experience every time.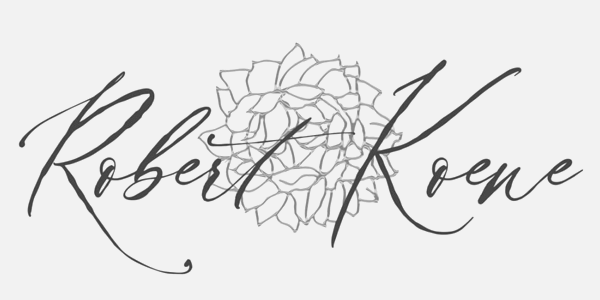 ROBERTKOENE.COM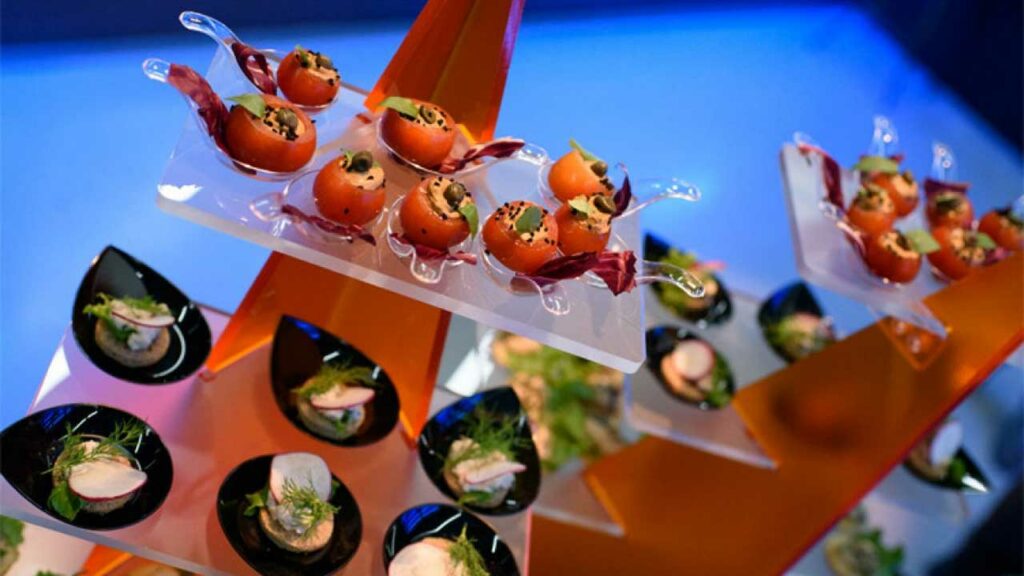 Oz Catering is a team set up 9 years ago to meet the needs of every type of event. The key ingredient to our success is our specialized staff, which is characterized by professionalism and passion for the perfect result. An integral part of our team is our international awarded bartenders and our experienced Chefs. Our new facilities and modern equipment contribute to the uniqueness of every occasion. Our experience, our specialized knowledge, our constant updating and our love for the sector we work in, are what make us special in the field of events.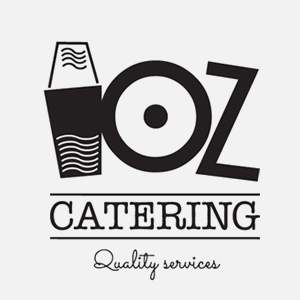 OZCOCKTAILBAR.GR/CATERING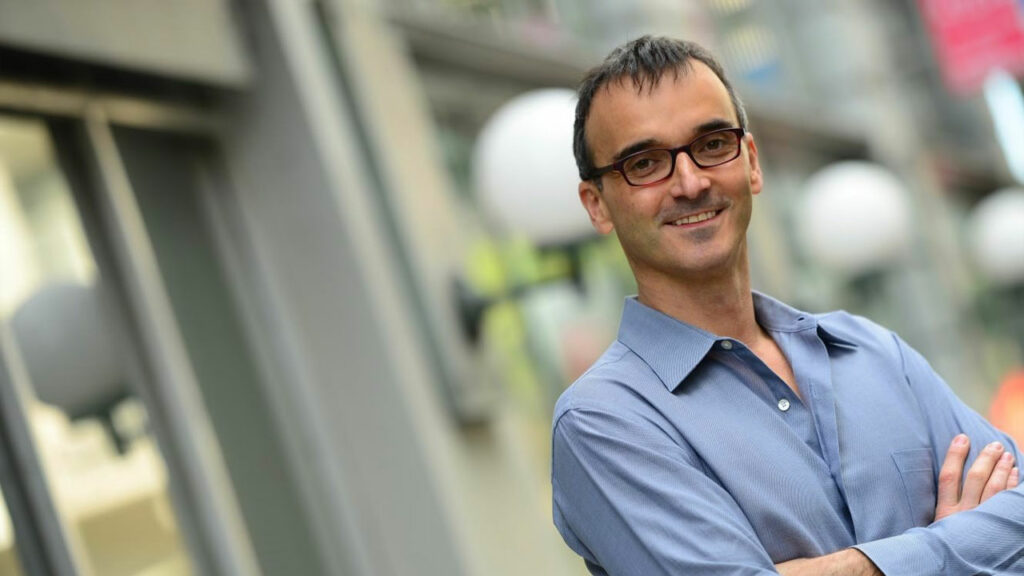 Christos Kritikos supports us with his
startup coaching for female entrepreneurs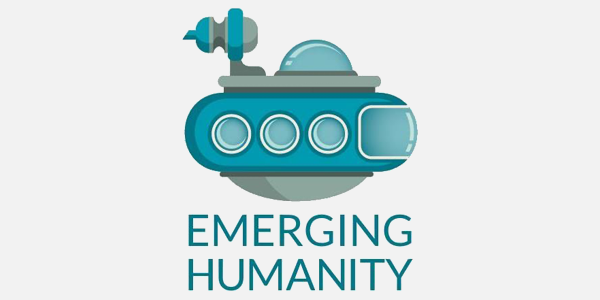 EMERGINGHUMANITY.COM